---
Our pharmacy offers a highly personalized service. We are the first pharmacy in The Netherlands to be ISO27001 and NEN7510 certified, complying with the highest standards for information security in health care.
Our mission is to make healthcare and lifestyle decisions data-driven and ultra-personalized
to save lives, reducing costs, improving outcomes, and laying the foundation for personalized medicine, globally.
---
Health insurances.
---
We have agreements with the following health insurers:
---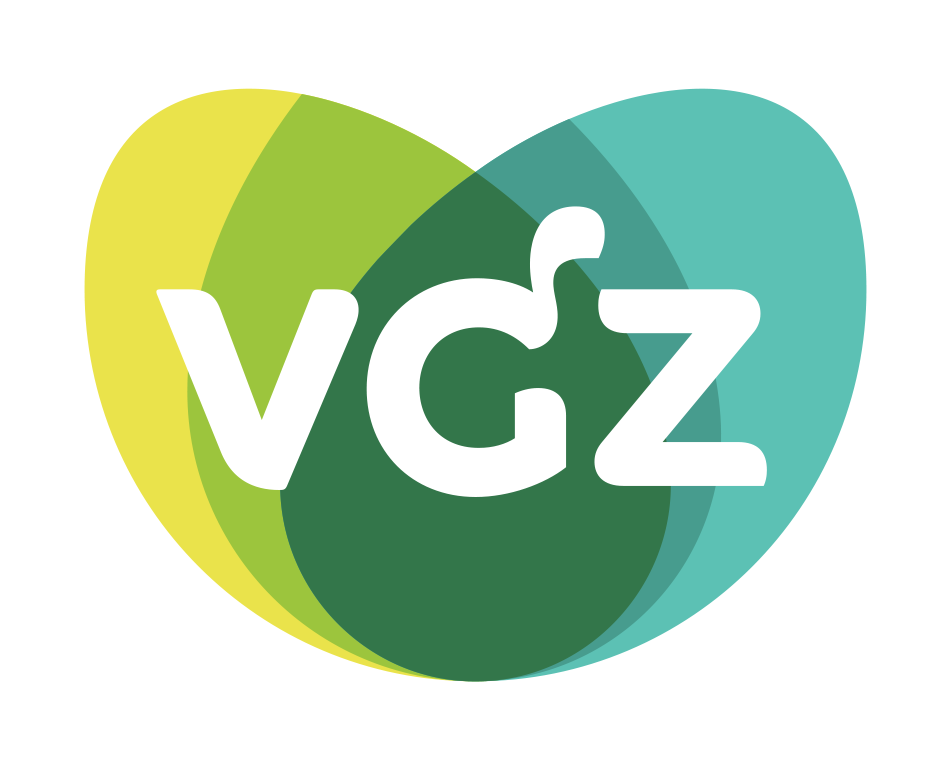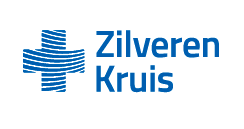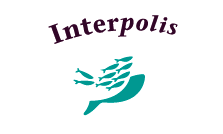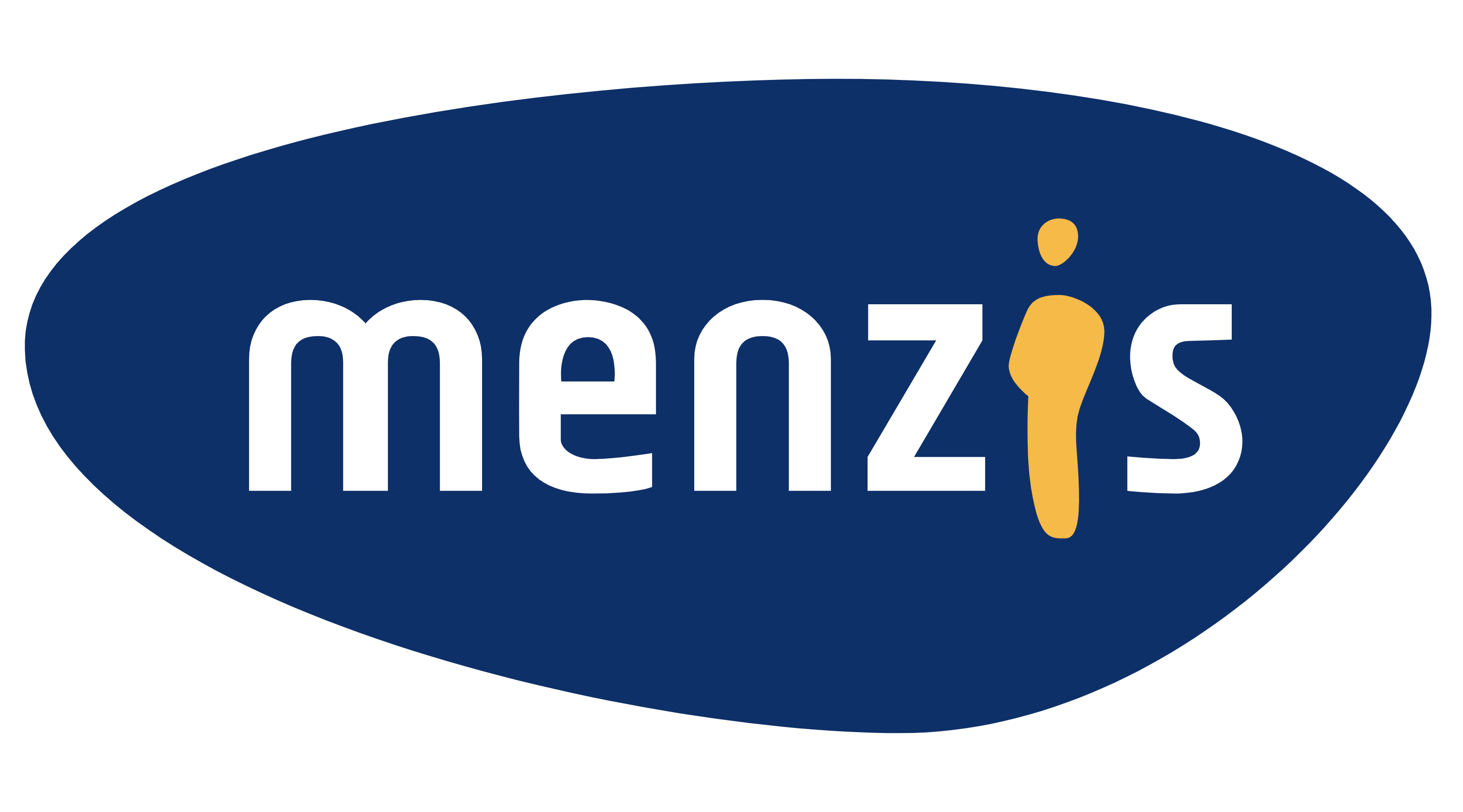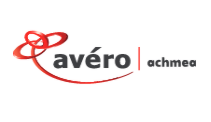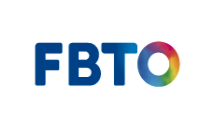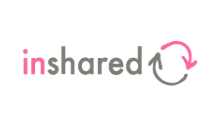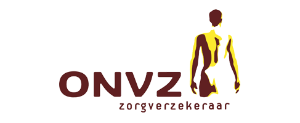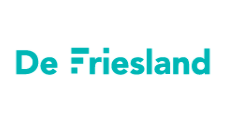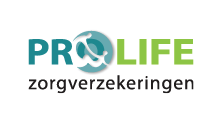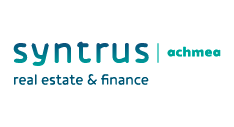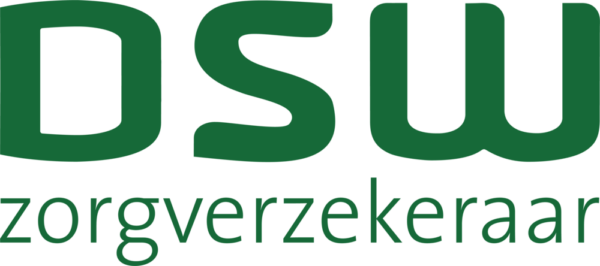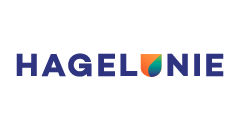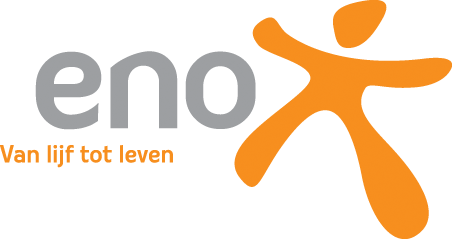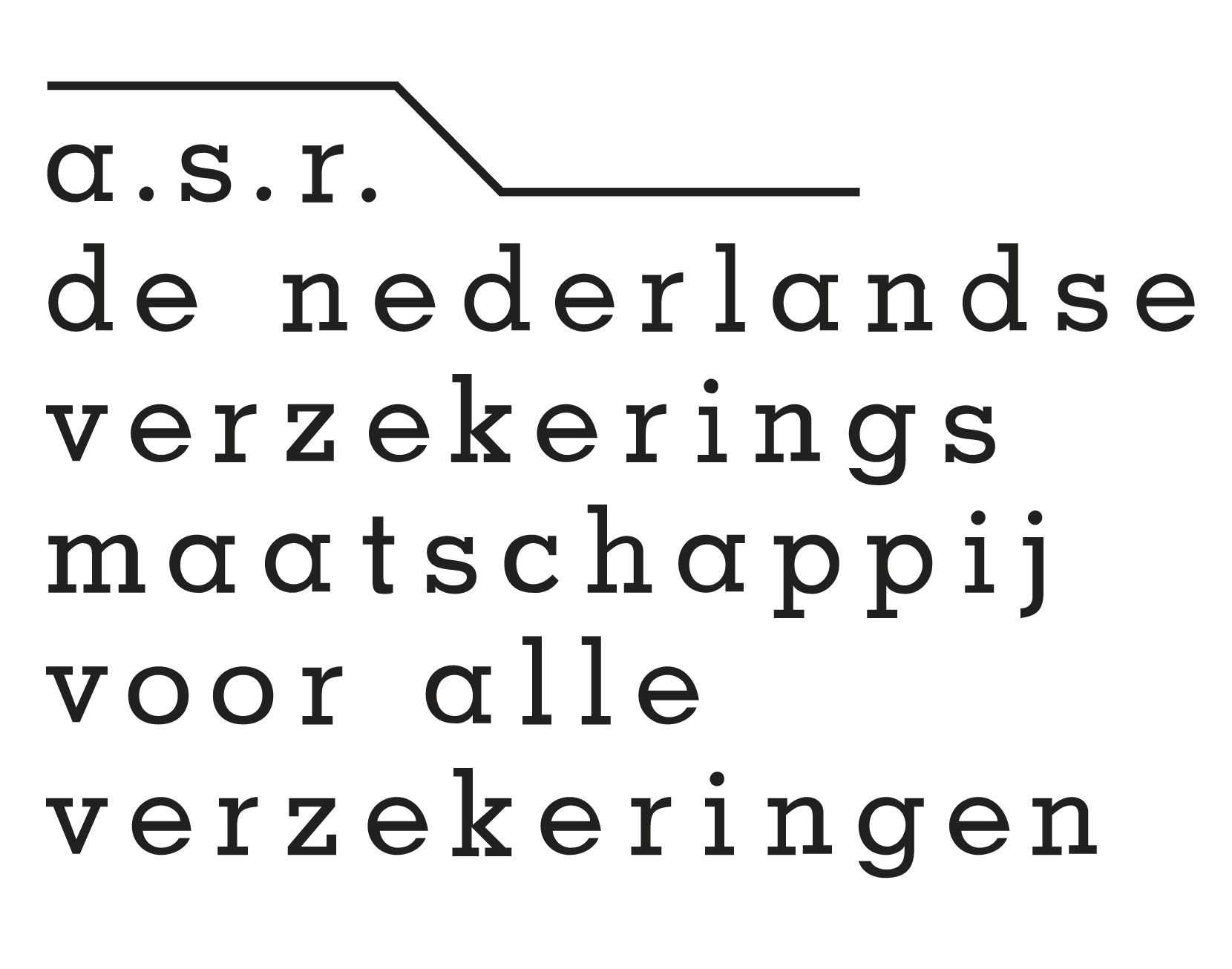 ---
Opening Hours.
---
Monday 9.30 – 17.00 PM
Tuesday 9.30 – 17.00 PM
Wednesday 9.30 – 17.00 PM
Thursday 9.30 – 17.00 PM
Friday 9.30 – 17.00 PM

Closed on National Holidays.
Members Of.
---





---
---
Mediation by the complaints officer is free of charge. Are you going to the disputes committee? There are costs involved. You can find the rates on www.skge.nl.
---

---